We Have Helped The Community Save $7.2 Million and Counting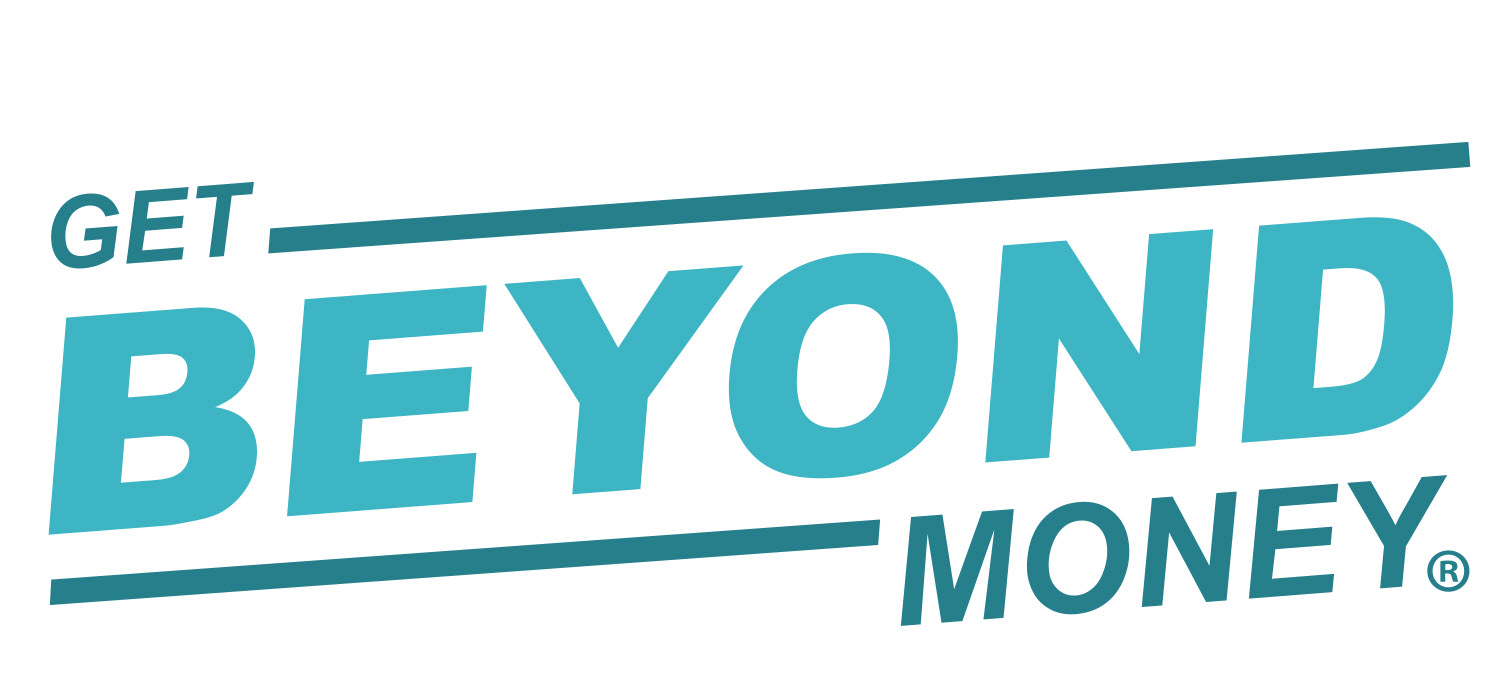 Get Beyond Money powered by Tropical Financial CU has financial resources from experts and community members to help safeguard your finances. Take the first step towards a secure financial future and join the growing number of South Floridians who have saved regardless of the environment.

How Can We Help You Feel Secure and Save?